What is "Cloud 3D Print"?
Over the last two years, we have been working on the Cloud 3D Print software, which is designed to offer you an integrated cloud-based platform that links up the 3D printing workspace to the network and lets you manage the project workflow on the cloud from anywhere around the world. It aims to be one of the top remote monitoring, management, and control software applications for your 3D printer. We keep ease of use and customization on our top list and will add more and more features and functionality in the future. Cloud 3D Print software will completely revolutionize the way 3D printing is carried out and let you enjoy the most fun part of the 3D printing world.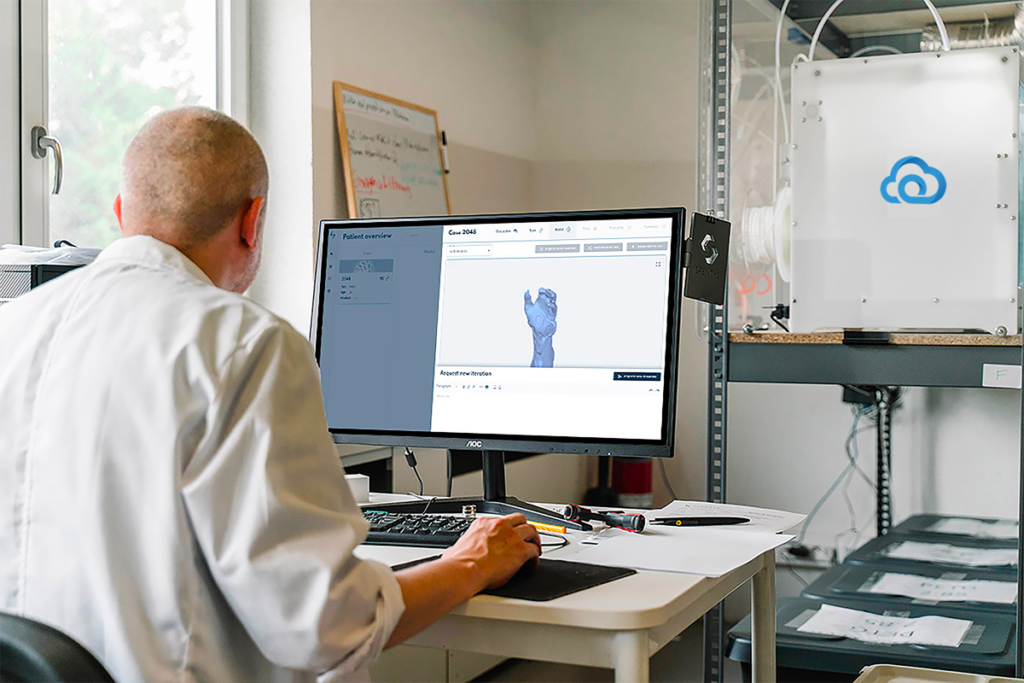 What does "Cloud 3D Print" offer?
The intuitive platform provides an all-in-one solution for dealing with the technical side of 3D printing: management of multiple printers and projects under user group, failure detection and alert during tedious printing procedure, and online collaborating with all individuals involved.
The main features that Cloud 3D Print currently has included: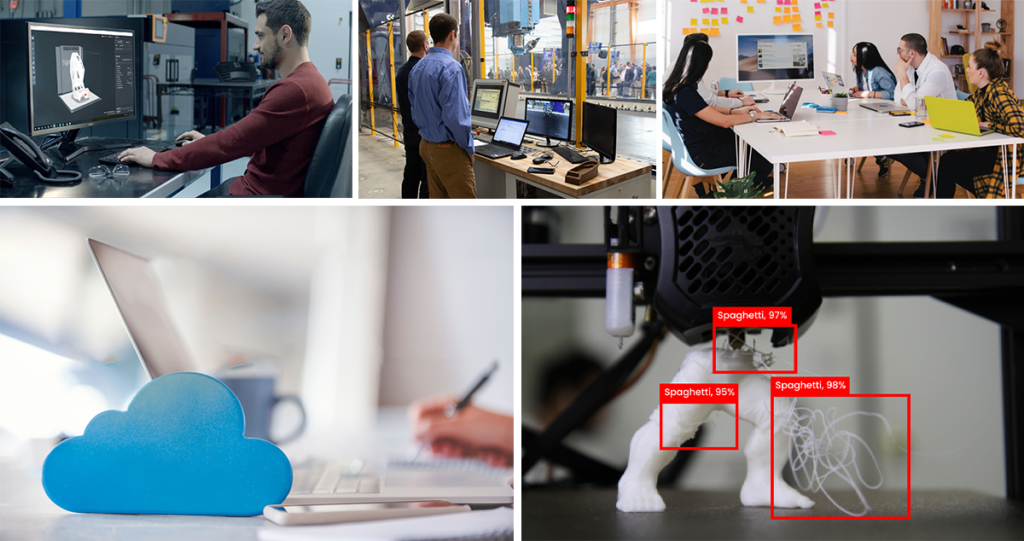 Try it for free and let us know your thoughts
We are gradually rolling out invitations for a free trial of our software. If you haven't received our invitation yet, just send us an email and we will be very happy to let you experience it. In the meantime, we will send out a questionnaire to you a period after your trial and will be sincerely grateful if your can share your feedback and thoughts with us. We will soon build a community for all our users to exchange ideas and let us improve our software based on your suggestion and recommendation, so as to make your printing job easier and simpler. Stay tuned!