Home
Designed by those who know the struggles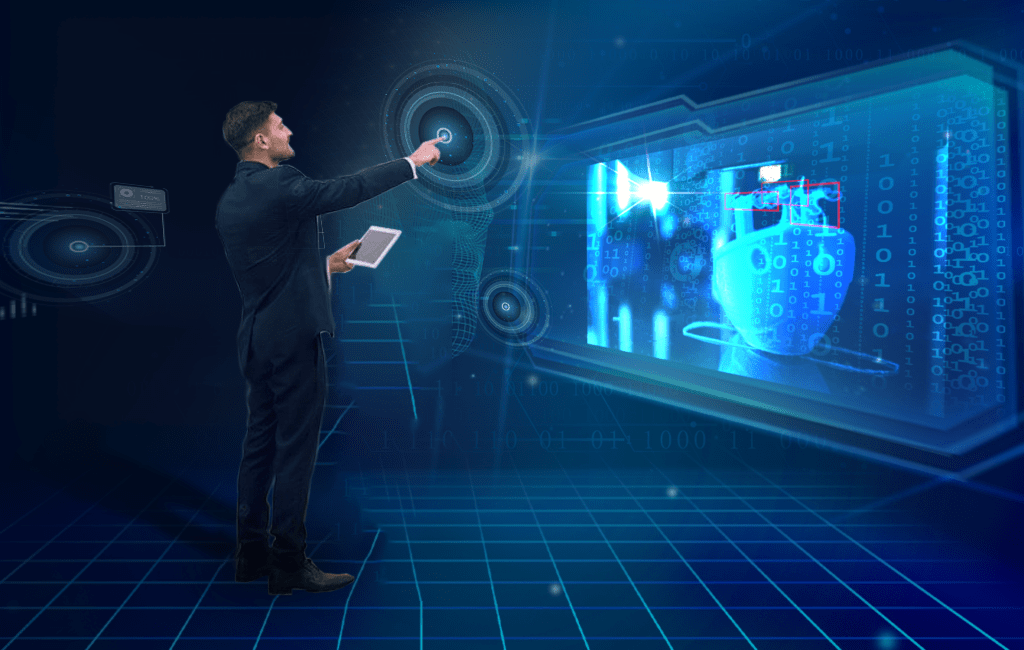 Embrace with an ultimate solution for detect ongoing 3D printing failure assisting with a patented deep learning engine.
Centralize your 3D printing workflow with a powerful and scalable cloud computing engine while keep your data safe.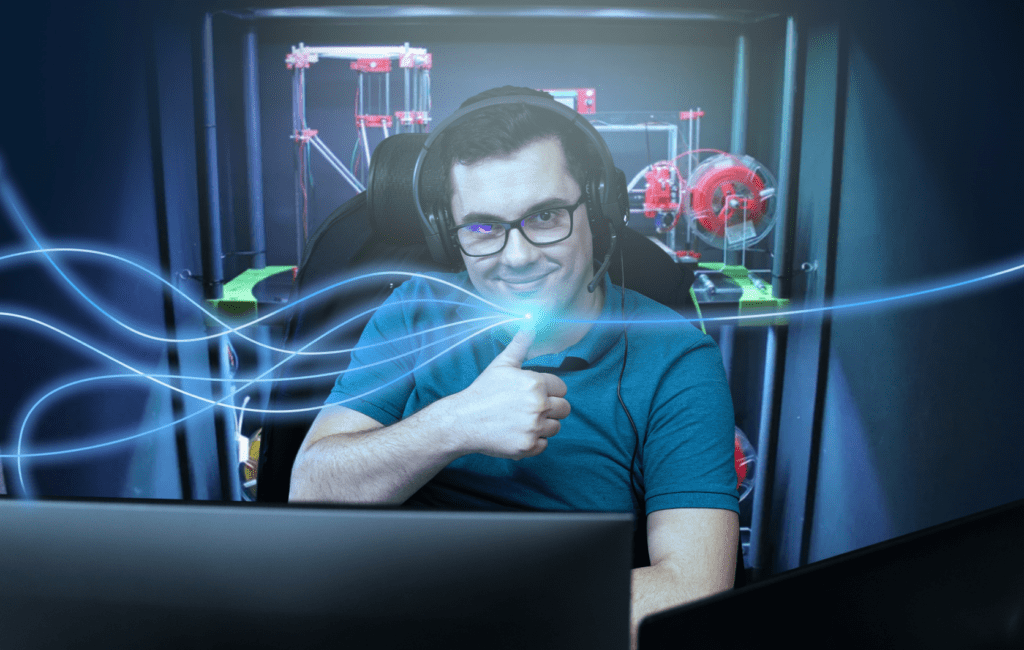 We'll simplify it for you
Effortlessly consolidating and managing your collaborated 3D printing projects in one user-friendly space, just sit back and relax.
Cloud 3D Print is for everyone
Manufacturer

Educator

Business User

Enthusiast
Academic research collaborations, grants, low/no interest loans
Join our beta testing program, and get coupons and more promotions for your feedback. Get started today with a Beta Testing Trial Account— no credit card required, everything is free.