The solution to all your 3D printing problems is here with Cloud 3D Print, an innovative and empowered Cloud 3D printing service trusted by companies worldwide. Streamline your workflow on our cloud computing engine while safely storing your important information on our servers. No more complicated consolidation and management of all your 3D printing projects. These are some of the benefits we at Cloud 3D Print provide you!
The Cloud 3D Print Story
It all started with the struggle 3D printing enthusiasts is Mech Solutions Ltd was facing with losing model files and downloading slicing software again and again. Their combined effort helped them realize their dream of making a Mech Solutions R&D project into a fully functioning 3D printing management system solution. With a team of 30+ members, Cloud 3D Print is at the forefront of 3D printing technology.
The journey started in Q2 2019 with a single pilot project for our retailing customers, completed in one month. Our achievement helped us further the goal to create a platform to handle all 3D printing solutions.
Q2 2020 helped us gain $250,000 funding from the Canadian Federal Government while delivering our 1st gen products.
In Q4 2020, we added AI Failure Detection tech to detect printing failure by collaborating with universities for research and development while securing another $250,000 investment from Launch Hub Investors Canada.
In 2021 we started alpha testing of MVP products up to the shortlisting of 1,000 users from our customer list for beta testing. Finally, we released our AI Failure Detection module during the same year.
In the coming months, we see ourselves releasing Organization Management and SaaS payment, among other groundbreaking features.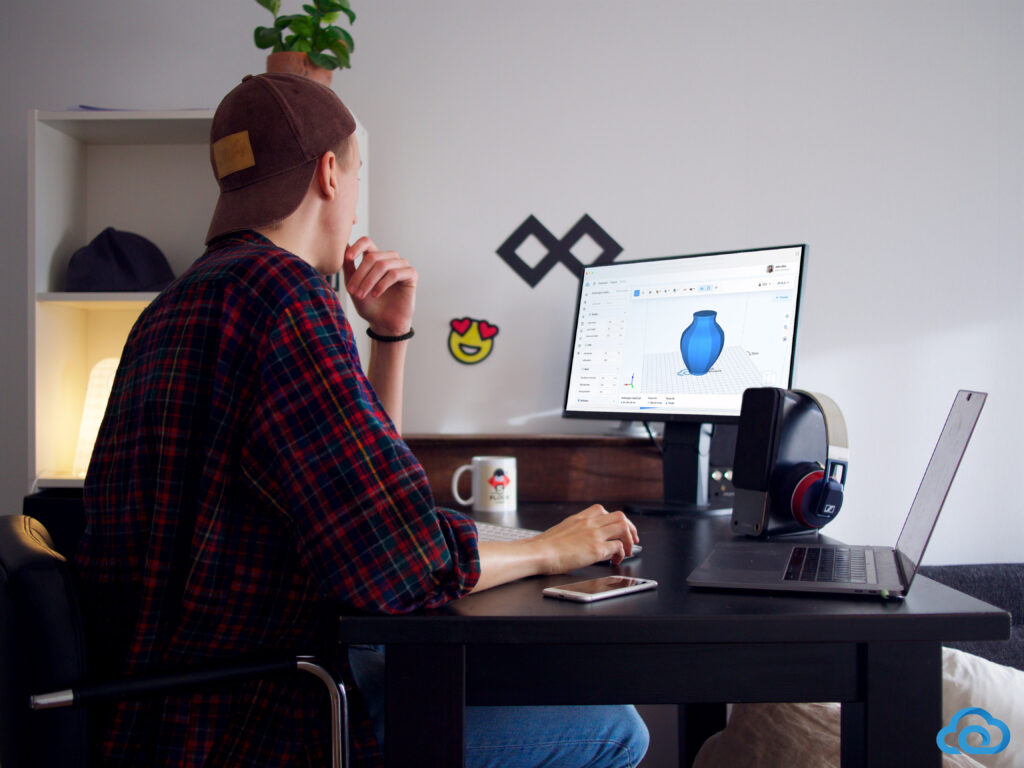 What is Cloud 3D Print?
Cloud 3D print is a service that allows you to send the required file or project to a remote printer via the cloud and get your design printed. With Cloud 3D Print, you can access your ongoing projects from anywhere. Furthermore, you can monitor each step from making a workspace, slicing on our servers, to even watching the 3D printing process live via streaming in real-time.
Why Should I use Cloud 3D Print?
The integrated and seamless experience that you will get on our servers and system is unbeatable. To understand it further, the following are our most prominent and groundbreaking features:
AI Failure Detection
Our AEye Assistant monitors each step of 3D printing in real-time, backed by an efficient deep learning model. This Assistant can detect the smallest of errors in real-time, even spaghetti failure. The best features of AEye Assistant for AI Failure Detection are:
Lower Risk – It helps to prevent damaging the product by recognizing printing errors.
Saving Time and Material – Accurate detection before the printing failure can save you time and material along the way.
Compatibility and Completion Success – It is compatible with most cameras and shows you the results while printing.
Control and Monitor
We provide you with real-time monitoring of the process of printing at the comfort of your home or office. The following are the key aspects:
Live Control – You have full access remotely, including axis movement control and g-code analysis, while also providing temperature fluctuation analysis.
Real-Time Video Stream – You can attach multiple cameras to monitor the real-time progress of the project, allowing you to see all of them on a single screen.
Better Than Octoprint – Our application is more lightweight, the designs are more standardized, it requires less computing power, and it has many features that make us leagues ahead of Octoprint.
Our Value – Our services provide you with ease of access, control, and quick analysis of all your projects.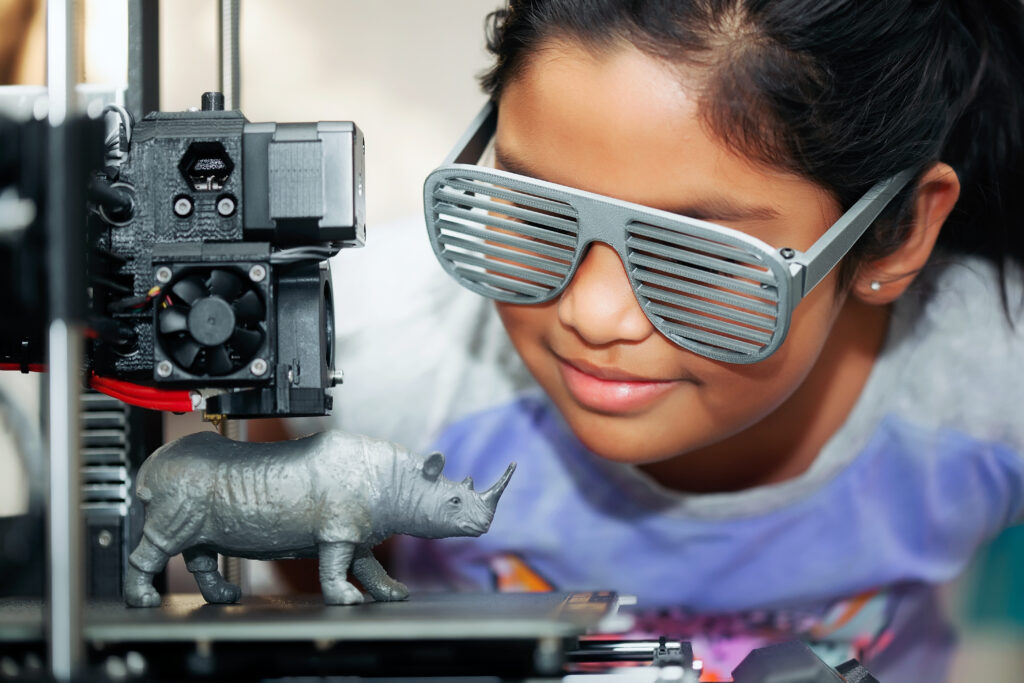 Project Management
With Cloud 3D print, you can collaborate more efficiently with your team from anywhere. You can easily manage and save all of your projects on our servers. You will love watching the productivity of your projects soar to new heights with our 3D Printing Management System and our 3d project management software. The service can help you with the following:
Managing Tasks – You can seamlessly create and manage multiple tasks with your team members based on the print's size and other aspects.
Reliability in Tracking Your Projects' Status – We provide the ability to track each project in real-time with notifications periodically as per your requirement.
Summary Reports – You have the ability to download time-lapsed videos along with a detailed summary of your projects based on metrics of your choice.
Online Slicing
Our complete system is integrated so well that you can slice, print, sample and even analyze all under one integrated environment. Our best online slicing features are:
Interactive Viewer – This online 3D viewer supports all files and browsers with the option to zoom and rotate with ease—multiple options to inspect and change your model while analyzing the model geometry and layers are included.
Best Slicing Engine – With most slicing parameters available, the engine supports most contemporary users' preferences. It includes parallel and containerized calculating architecture to save you time while supporting a variety of models and options for best results.
Best Compatibility – Cloud 3D print works with more than 100 commercial 3D printers.
Save your project and other files in our cloud storage, making your 3D printing workflow that much easier.
2GB Free – You can save an estimated 1200 photos or 2,000 files in this space.
Workflow Optimization – With everything saved on the server-side, you can manage your workflow in a single system. You will need a valid internet connection and your work device.
Data Security – We take pride in your data being safe and making all transactions encrypted.
Get Started for Free
Get your free membership account today by signing up!
For a limited time only, our professional and business yearly memberships are up for a free trial. Our membership plans offer you great options from 1 user to multiple users with increasing storage space. You can get more details on our pricing page to choose the best plan for you.