Late last year, Mech Solutions participated in The 4th Additive Manufacturing innovation and application competition. After we presented our company and demonstrated our products to the judging panel, they highly acknowledged Mech's efforts and accomplishments in leading innovative and applicable solutions in the 3D printing industry. We are one of the top applicants according to their evaluation criteria.  Recently they announced that we earned the second-highest score in the competition among 100 competitors. As a result, they offered us great opportunities and support in the areas of investment, go-to-market, press release, training and mentoring, business advice, and more.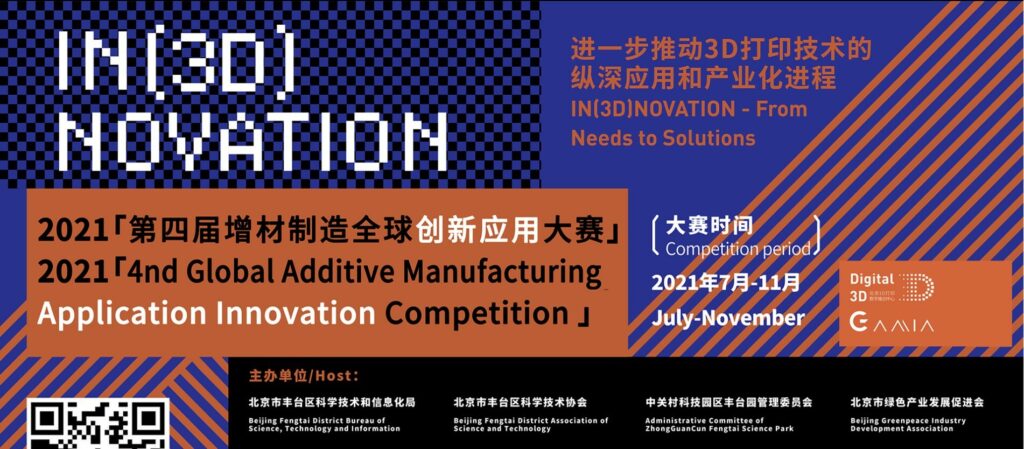 The competition has been held for the fourth time in Beijing, China. It is committed to bringing the value and innovative ability of 3D printing manufacturing technology into full play and expanding into practical application. Starting from the actual demand, it takes design as the guide, scientific research and technology as the core, and reserves high-end talents, to stimulate creative and effective 3D printing solutions; injecting new energy into "intelligent manufacturing" power. These ideas and goals perfectly align with Mech Solutions. We aim to be a global industry leader within the 3D printing space. Our mission is to increase accessibility to 3D printing technology for consumers so that they can be empowered to envision, develop, and realize their ideas through 3D printing. Cloud 3D Print software was born with this mission. It is designed to make the 3D printing process quicker, simpler, and smarter by utilizing AI, IoT, Cyber Security, Cloud Computing, and Live Streaming.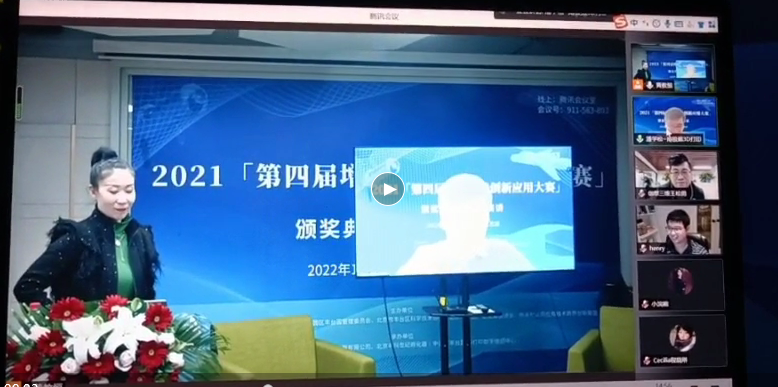 Through the competition, the host and incubator, Fengtai Science and Technology Industrial Park, is forming a forward position of a high concentration industry, as well as incorporating University and Research on the deep track of 3D printing. In particular, the combination of core industries within the park, such as aerospace, rail transit, and biomedicine, will assist in leading the level of technological advancement, application prospects, and industrial development of 3D printing in the field of high-end manufacturing. Mech Solutions is invited to sign in to the park, and receive the corresponding awards and support from Zhongguancun National Independent Innovation Demonstration Zone.