As we step into an era of rapid technological advancement, businesses worldwide are adopting cutting-edge digital solutions to boost performance and gain a competitive edge. Cloud 3D Print is no exception to this trend, having recently received the CDAP (Canada Digital Adoption Program) Wage Subsidy grant aimed at enhancing business technology.
Embracing Digital Transformation through CDAP
The Canada Digital Adoption Program has been instrumental in fostering digital literacy and fueling business growth across the country. The wage subsidy grant under the CDAP program provides businesses that have completed their digital needs assessment with a significant stimulus of up to $7,300. The primary aim of this initiative is to assist businesses in hiring skilled youth talent who can support their digital transformation journey.
Understanding the Eligibility Criteria for CDAP Wage Subsidy
Before diving into how Cloud 3D Print plans to utilize this grant, it's essential to understand the stipulated eligibility criteria for potential youth hires:
The individuals must be aged between 18 and 30.
They should be Canadian citizens, permanent residents, or refugees with the right to work in Canada.
These individuals should be currently enrolled in post-secondary programs in relevant fields or be recent graduates from colleges, universities, CEGEP, Polytechnic institutes, or private training schools.
Individuals cannot have previously benefited from a completed CDAP Boost Your Business Technology Work Placement, although those who participated in Grow Your Business Online placements are eligible.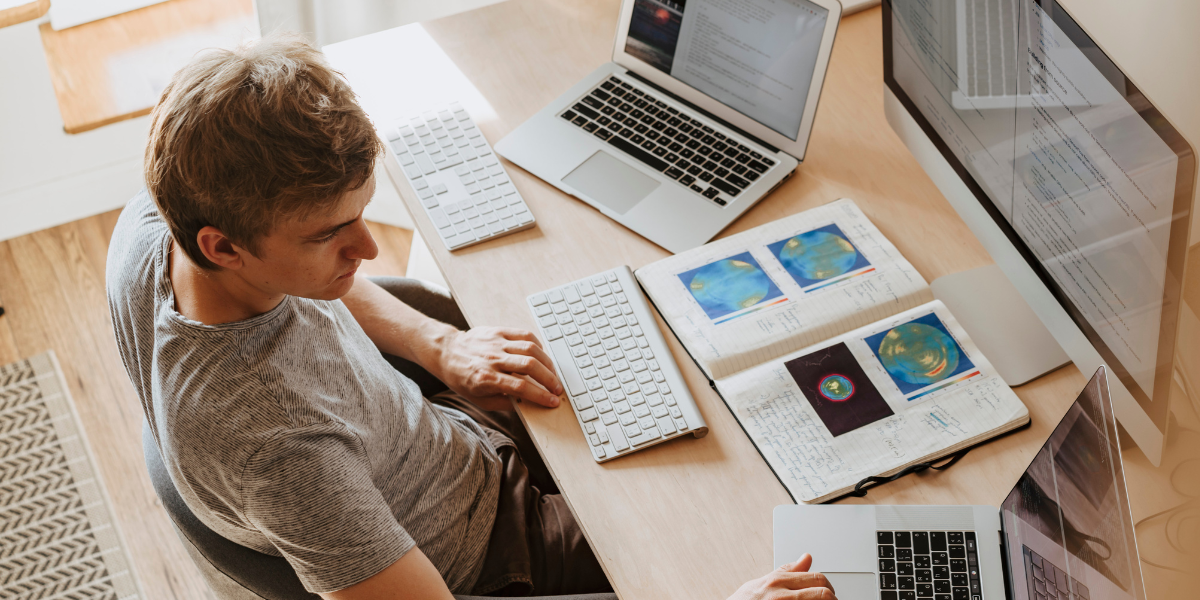 Utilizing CDAP Grant: The Cloud 3D Print Strategy
Cloud 3D Print plans to channel the CDAP Wage Subsidy grant towards the development of new features, bolstering its technological offerings. By harnessing the power of youthful talent and fresh digital acumen, the organization aims to enhance its technology portfolio and stay ahead of future digital trends.
Aiding Talent Development and Strengthening Digital Capabilities
The unique aspect of the CDAP Wage Subsidy is its dual benefit. On one hand, it enables businesses like Cloud 3D Print to upgrade their technology infrastructure, and on the other, it provides employment opportunities to youth, contributing to their professional development. The program's focus on hiring individuals from post-secondary educational institutions ensures a supply of talent armed with the latest digital skills, thereby fostering innovation.
Cloud 3D Print's receipt of the CDAP Wage Subsidy marks a positive stride towards embracing digital transformation and enhancing technological innovation. We deeply appreciate the Canada Digital Adoption Program's generous grant, acknowledging CDAP's pivotal role in catalyzing our journey towards a more digital and innovative future.
This grant not only allows us to enhance our technological capabilities but also plays a crucial role in fostering talent development. By hiring young talent equipped with cutting-edge digital skills, Cloud 3D Print is ready to rise to the challenges of an increasingly digital future.
We look forward to utilizing this grant to its fullest potential, bringing about transformative advancements in our offerings. We are enthusiastic about this collaborative journey towards a digital future and are committed to honoring this investment through sustained growth and innovation.
As we draw this narrative to a close, we want to reiterate our heartfelt thanks to the Canada Digital Adoption Program for their persistent support and faith in our mission. This grant marks a significant milestone in our journey, and we are excited about the prospects that lie ahead. Indeed, the CDAP wage subsidy serves as a catalyst for technological growth, stimulating not just our growth but also fostering a vibrant digital ecosystem across Canada.