In the ever-changing realm of technology, Mech Solutions Ltd. has once again solidified its commitment to bringing innovative products to the market by launching the highly-anticipated BTT Pi V1.2 3D Printer Controller. This controller is more than just another component; it's a significant breakthrough in the 3D printing landscape. This blog post delves into the numerous features and benefits of the BTT Pi V1.2, justifying its role as an essential piece of equipment for any 3D printing enthusiast.
A New Era with the BTT Pi V1.2 3D Printer Controller
BTT Pi offers an unrivaled combination of performance and efficiency. As an exciting launch offer, the initial batch of units will be available with a 1-year free subscription to the Cloud 3D Print package. This package, usually accompanied by a 2-year subscription (valued at $192), is a treasure trove of functionalities such as cloud-based storage, slicing, AI Failure Detection, and remote printing, turning your 3D printing experience into a smooth, efficient process.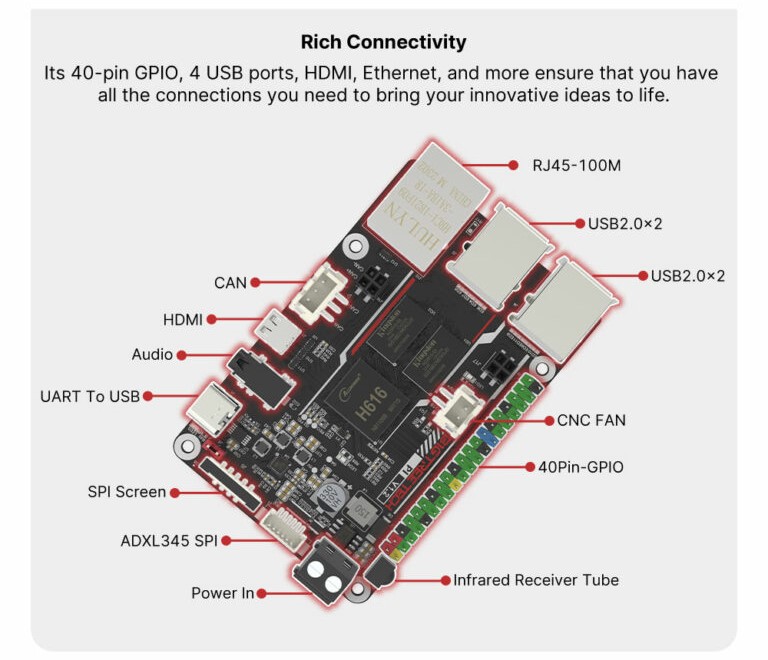 The Engine Behind the Magic – Power and Performance
BTT Pi hosts some of the most potent components in the industry. Inside the core is an Allwinner H616 quad-core Cortex-A53 CPU and a Mali G31 MP2 GPU. This dynamic duo guarantees a level of processing and graphics performance that is unmatched.
Connectivity – Plugging into the Future
When it comes to connectivity options, BTT Pi offers an extensive array. Fast Ethernet, 100Mbps Wi-Fi, four USB 2.0 ports, and a USB Type-C port for power input ensure the fastest data transfer speeds and versatile peripheral connectivity.
Cloud 3D Print – An Innovation Transforming 3D Printing
Integrating the Cloud 3D Print service with BTT Pi is a substantial leap forward. This feature lets you store your projects, manage slicing, detect failures through AI, and control your 3D printer from any location. It's more than just an upgrade; it's an entirely new paradigm for managing 3D printing.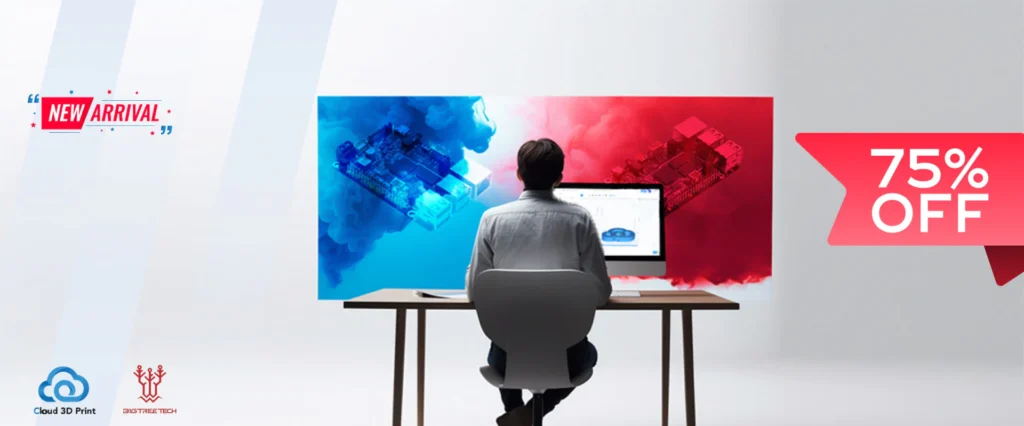 Printing Simplified
The highlight of the BTT Pi is its simplicity. The setup process is so streamlined that you can get started within 10 seconds. Scan or enter the access code, and you're all set, ready to delve into the world of 3D printing.
The Height of Versatility
The BTT Pi is more than just a printer controller; it's a versatile tool ready for any challenge. It hosts an HDMI 2.0A display interface, which supports 4K displays. The onboard USB 2.0 ports, 40-pin GPIO, and 3.5mm audio interface add even more flexibility.
Seamless Access, Anywhere, Anytime
Cloud 3D Print offers you secure and immediate access to your projects, irrespective of your location. This level of access is unmatched and is set to change the way we perceive 3D printing.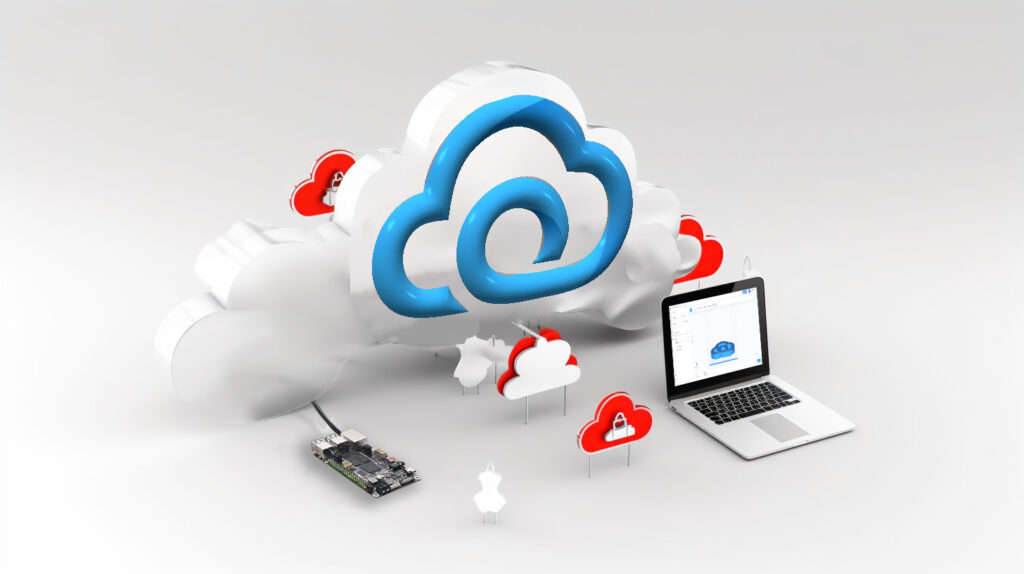 A Commitment to Customer Support
Mech Solutions understands the need for robust customer support. The dedicated team behind Cloud 3D Print is always ready to assist with any queries or issues relating to the hardware or software. With BTT Pi, you don't just get a product; you get an entire team committed to your success.
Regular Updates, Consistent Innovation
Mech Solutions is committed to providing BTT Pi users with the most recent features and advancements. Regular updates to the software ensure that you remain at the forefront of 3D printing technology, never worrying about being left behind.
The BTT Pi is more than just a 3D printer controller; it is a gateway to limitless possibilities in the world of 3D printing. Don't miss the opportunity to transform your 3D printing journey with Mech Solutions and BTT Pi.