A Meeting of Minds: Inspiring Innovation and Entrepreneurship
We, at Mech Solutions Ltd., are thrilled to announce our participation in the prestigious 2023 Global Top Universities & Enterprises Alumni Startups Competition. This grand event is an amalgamation of the brightest minds, most innovative ideas, and transformative startups that are pushing boundaries and redefining the future.
This competition serves as a melting pot of innovation, creativity, and entrepreneurial spirit. It not only shines a spotlight on burgeoning startups but also offers them a platform to present their trailblazing projects to an audience of industry professionals, venture capitalists, and investors. By promoting an entrepreneurial atmosphere, the competition fuels the drive of young entrepreneurs, bringing their projects into the limelight and accelerating their journey toward financing and development.
Connecting Ideas with Opportunities: The Power of Networking
In an environment that fosters innovation and entrepreneurship, networking forms the backbone of success. As a participant, Mech Solutions Ltd. will have the privilege to connect with leading industry professionals, successful venture capitalists, and potential investors. The competition provides a vital link to investment opportunities and allows startups to tap into a wealth of knowledge and experience.
The competition extends beyond the mere presentation of projects. It promises insightful sessions by industry experts, including executives from top banks and other distinguished figures. These sessions are designed to help participants better understand the North American entrepreneurial landscape, risks involved, financial and legal implications, and more. It offers an opportunity to glean invaluable knowledge and guidance, empowering young entrepreneurs to translate their ambitious ideas into reality.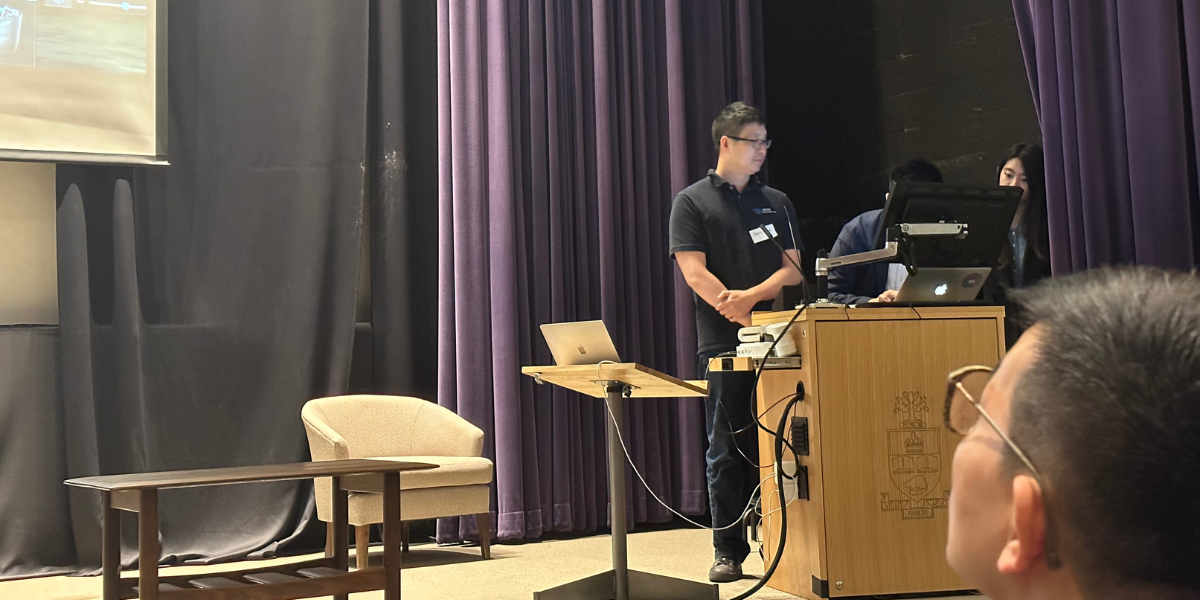 Witness the Future Unfold: Event Highlights
As part of this competition, Mech Solutions Ltd. is excited to showcase its unique, innovative ideas and learn from the experiences of other competitors and successful entrepreneurs. The competition offers an excellent platform for exchanging ideas, gaining exposure, and building meaningful connections.
The competition's panel comprises top-tier mentors and investors offering razor-sharp analysis and insightful feedback. This interaction with leading industry figures provides invaluable learning and improvement opportunities for all participating startups.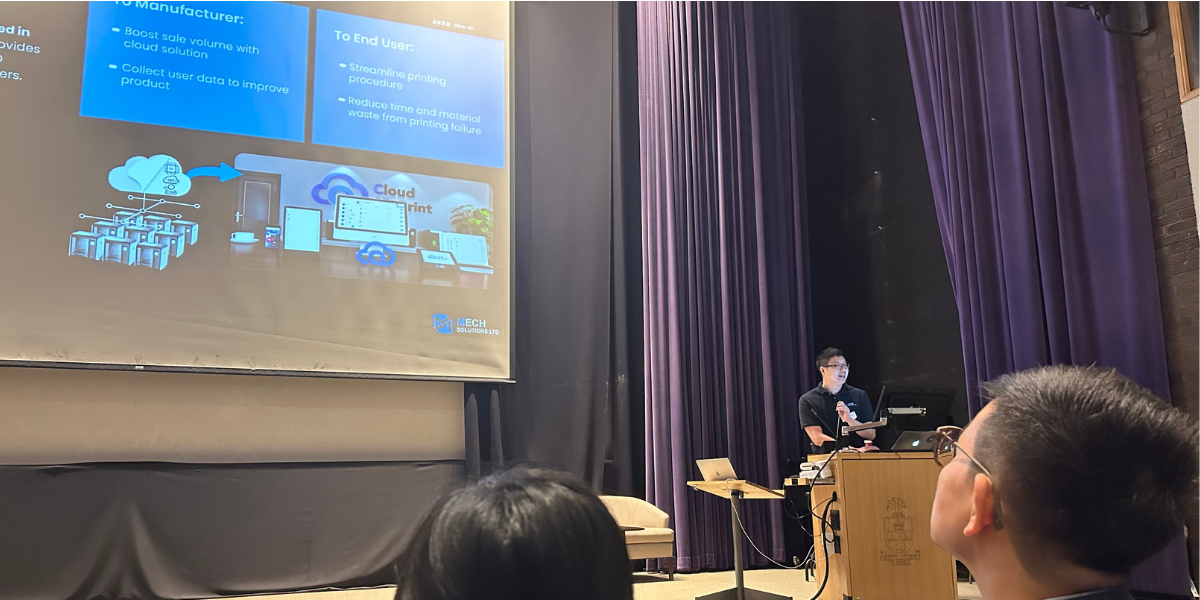 Mech Solutions Ltd.: Shaping Tomorrow, Today
At Mech Solutions Ltd., we believe in innovation as the key to unlock the future. Our participation in the 2023 Global Top Universities & Enterprises Alumni Startups Competition is a testament to our commitment towards leading technological and entrepreneurial advancement. We are eager to present our groundbreaking projects and connect with the brightest minds across the globe. We are all set to make our mark in this competition and take a significant stride towards shaping the future.
The countdown begins. Come, join us on this exhilarating journey as we step into the future!