Last month, our company won a competition for the 2021 Entrepreneurship and Innovation Fund of ventureLAB for our AI failure detection project. The award was $10,000 in funding to support our current research in AI. The Entrepreneurship Fund encourages innovation for promising early-stage start-ups, accelerators, incubators, and community partners.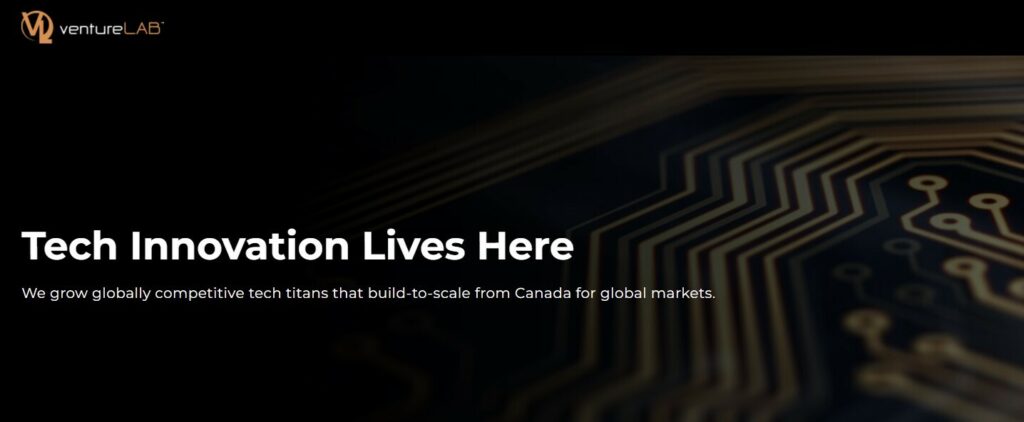 Below is their message to us…
"Congratulations to @MechSolutions for being selected as one of this year's Stream Two recipients! Mech Solutions is creating their Cloud 3D Print software with AI failure detection feature, an innovative product currently in the beta testing stage that will be launched to the market in early 2022."
We are so happy to be one of the nine companies and organizations in the York Region that received accolades in the 2021 Entrepreneurship and Innovation Fund. The other eight peers are ELLA Accelerator, TechConnex, AutoMetrics, DeepSight, Mely AI Technologies, OVA.ai, Portable Intelligence, and Qoherent. Congratulations to them!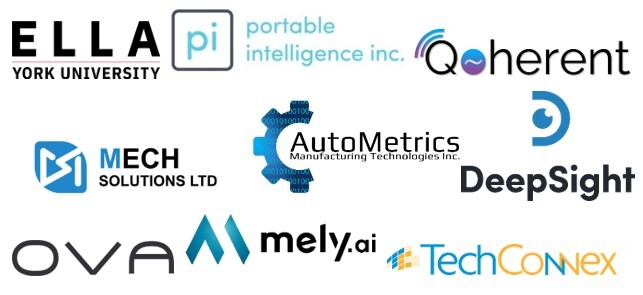 Mech Solutions is a one-stop shop for all your 3D printing needs. This award acknowledges our commitment to delivering innovative solutions and services in the 3D printing industry. We will continue to partner with ventureLAB for their business advice and insight. VentureLAB is a leading global founder community for hardware technology and enterprise software companies in Canada.
To learn more about Mech Solutions and the other Entrepreneurship and Innovation Fund winners, visit https://www.venturelab.ca/news/2021-entrepreneurship-and-innovation-fund-recipients