3D printing technology has caught the manufacturing industry by storm. The main reason is that 3D printing is extremely efficient, time-saving and most of all, exciting. Whether one is an enthusiast or a professional business owner, 3D printing fascinates us all. While getting things done through additive manufacturing is fulfilling, the entire process from taking orders to final product delivery can be quite demanding and exhausting. That is precisely the motivation that has led our team of experts to launch the Cloud 3D Print software at this year's CES, which is the biggest consumer electronics show being held in Las Vegas. With this novel software, the entire 3D printing business will become convenient and simple like never before!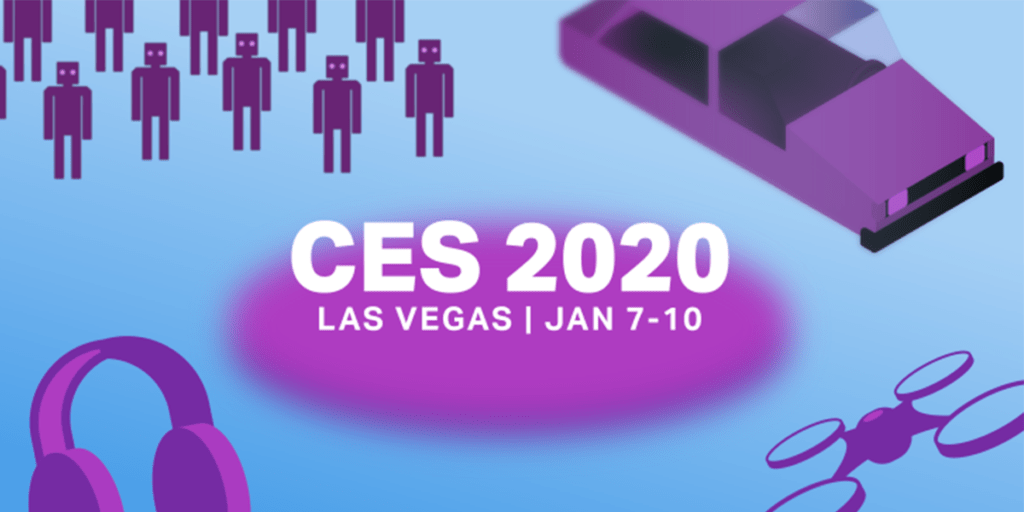 Cloud 3D Print helps users to remotely initiate, access, control and monitor their 3D printing endeavours. The key features that the Cloud 3D Print software provides are as follows:
Slicing: Slicing of the 3D models has traditionally always required a separate slicing software and a CAD model, both of which must be installed on your workplace computer's hard disk. This greatly restricts the users if they want to move around in the middle of the project. The users can't work if they are away from their dedicated workstation due to any reason. With our software, this problem has been removed. With the Cloud 3D Print software, you can slice your models online through any device available to you and you don't need to be in the vicinity of your computer or 3D printer to slice models! Furthermore, the software is compatible with almost 150 popular 3D printers and your model is assigned to the most suitable printer instantly.
Project Management: Since our team of experts comes with years of experience in the industry, we exactly know how difficult it can become when you have to handle multiple printers, clients and orders. Thankfully, with Cloud 3D Print, users can organize the whole process, prioritize and fast track selective projects and entertain specific clients at the desired time. You can also predetermine the time and material required for each project and generate complete business documentation for dealing with clients. Without a doubt, project management and client dealing is the most crucial aspect of any business and our experts specifically focused on simplifying these processes for you!
Online Storage: Since we have shifted the entire playing field to the online domain, the users never have to worry about not being able to access files stored in different and remote locations. From g-codes to CAD models, all your data can be stored in our Cloud. That means you can access whatever you want, whenever you want and from any location on the planet!
With these features along with many others, the Cloud 3D Print software will completely revolutionize the way 3D printing is carried out and managed by the users. At this year's CES, the Cloud 3D Print software is all set for writing a new chapter in innovation in the 3D printing sector.