The ingenious 3D printing project management platform of Cloud 3D Print has been developed to keep the multi-faceted nature of the 3D printing business in mind. Our team is composed of professionals who have spent years in the industry and know it inside out.
We know how it is from taking orders to final product delivery and have applied this knowledge in creating this platform that caters to all aspects of 3D printing entrepreneurs and enthusiasts.
One of the key elements that make Cloud 3D Print special is online cloud storage. Our 3D printing software is completely online, which is a huge facility for users who cannot be at their workplaces all the time.
The large amounts of data being processed by 3D printing ventures need to be easily accessible from anywhere, which is made possible by our Cloud that stores everything from technical files like g-codes to media items like time-lapse videos.
In this blog, we explore the online storage feature we offer and how it is what every 3D printer owners need if higher productivity is the goal.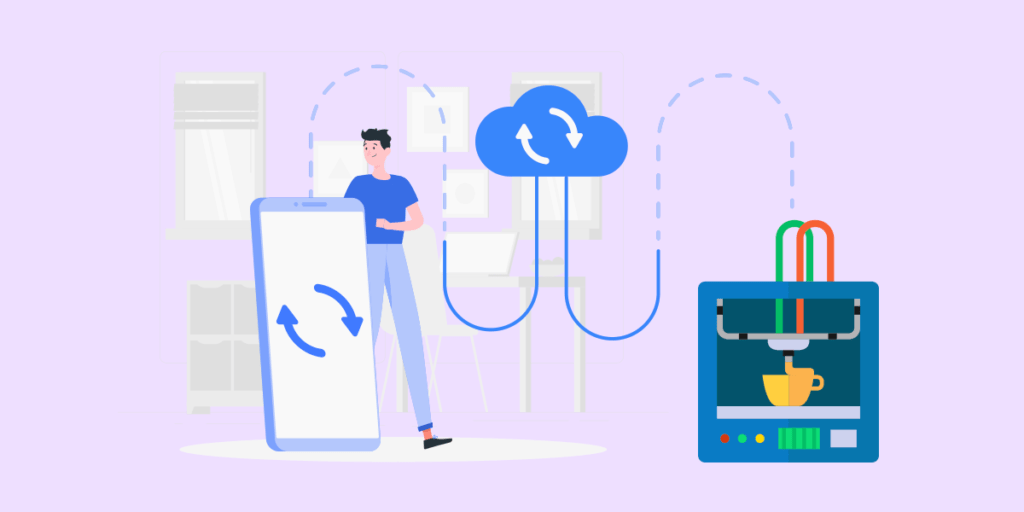 Easy Data Accessibility
We understand that you cannot stay in your office at all times and going out is part of the game. You've got to meet clients, get supplies, maintain a healthy work-life balance, etc. And so does your team. So what happens to your in-house work when you're away?
This is an issue for 3D printing managers since the nature of their work requires them to access their data a number of times a day.
That is where our 3D printer online storage system comes in. When using Cloud 3D Print, all your data is directly stored on a cloud and you can access it from any device that is connected to your system. This means that you can bill clients and send quotations from home, assign projects to co-workers while shopping for filament, slice CAD models in a traffic jam; basically manage your data whenever you feel like it, from wherever you are.
Since everything is on a cloud, it is updated instantly and your company's workflow is unaffected. Moreover, since there are no more limitations to being physically in your office, it definitely is healthy for your venture's success.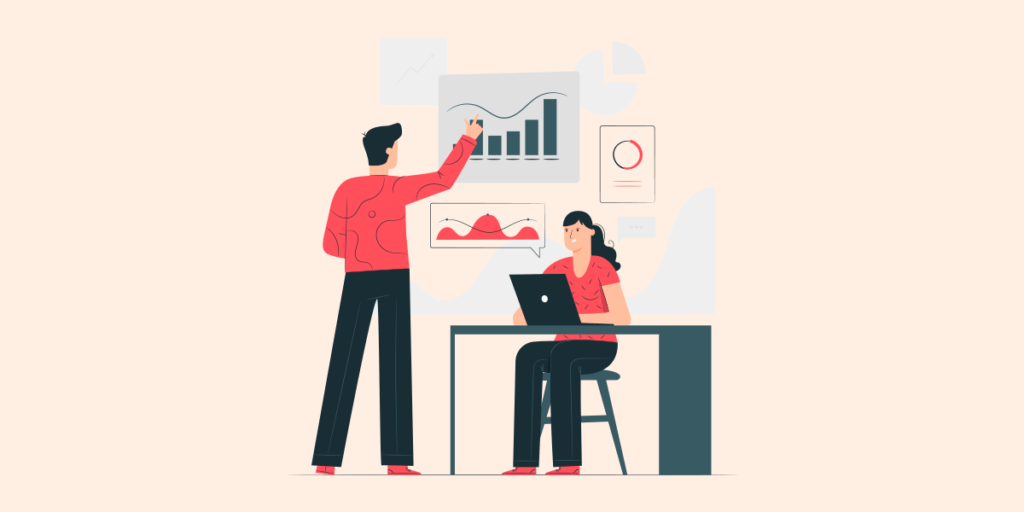 Optimized Data Management
It is no hidden fact that well-organized data is capable of doing wonders for you. Knowing exactly where in your database a certain file is stored might not seem like an important thing, but it is.
When managing your data in our cloud, you can organize it in any way you want. Our default layout helps you segregate data with respect to the project, file type, client, etc. This means that whenever you need to access a file from your business database, it won't take you more than a minute.
This level of optimized data management is crucial to your prosperity and brings you at par with the top-level players in the 3D printing market.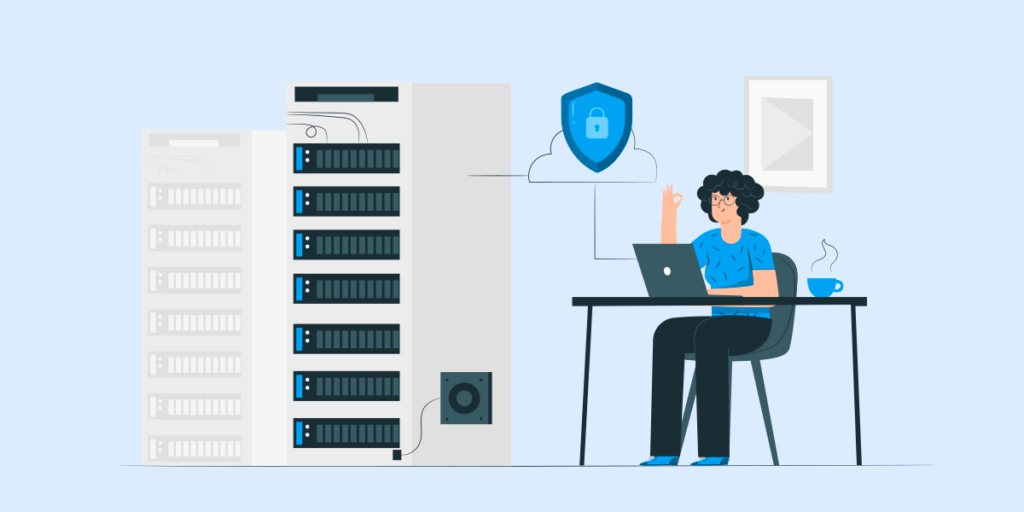 Foolproof Data Security
We know that online business is never safe and the risk of third-party intervention is always a considerable risk. For this reason, our experts have developed an impenetrable framework for the safety of your data, guaranteeing you a risk-free work environment.
The security barriers we have in place include 256-bit AES encryption for payload transfers and SSL protocol for all communication methods. With these in place, there is no data thief or spy that can tap into your precious 3D printing data resources.
So that's all about our 3D printer online storage medium. Summarizing it all up, it is an awesome feature that not only liberates you from the need to stay at your workplace at all times but it also helps you organize yourself without risking any of your sensitive data.
Cloud 3D Print offers 1GB of free space to all users availing of our free package, with much more to offer if you purchase our professional packages.