3D printing is all about the charm it holds; no one would contest that. With the colourful spools of filament, the extruder and rails working in absolute harmony, the captivating view of material virtually appearing out of nowhere, and the attractive tech, there surely is much more to it than being a medium of additive manufacturing.
That, however, is how normal people see it. Ask a commercial user or enthusiast and the opinion is much more diverse. 3D printers may be awesome but the process itself can be quite slow, erroneous at times, and highly technical.
When it comes to 3D printing project management, it is a whole different dynamic. Slicing, finishing, procurement, documentation, customer dealing, etc. are just some of the tasks one must handle, and it gets pretty hectic if you have multiple 3D printers.
How Can Cloud 3D Print Help You?
Cloud 3D Print is an innovative cloud-based product developed for people who are offering 3D printing services or doing it just for fun. If you are having trouble organizing your workload, our 3D printing software is ideal for you.
One of our core features is cloud 3D printing management. We feature the best project management tools to help you optimize your workflow in real-time. Since it is all online and backed on our cloud, our consumers can use it from anywhere around the world!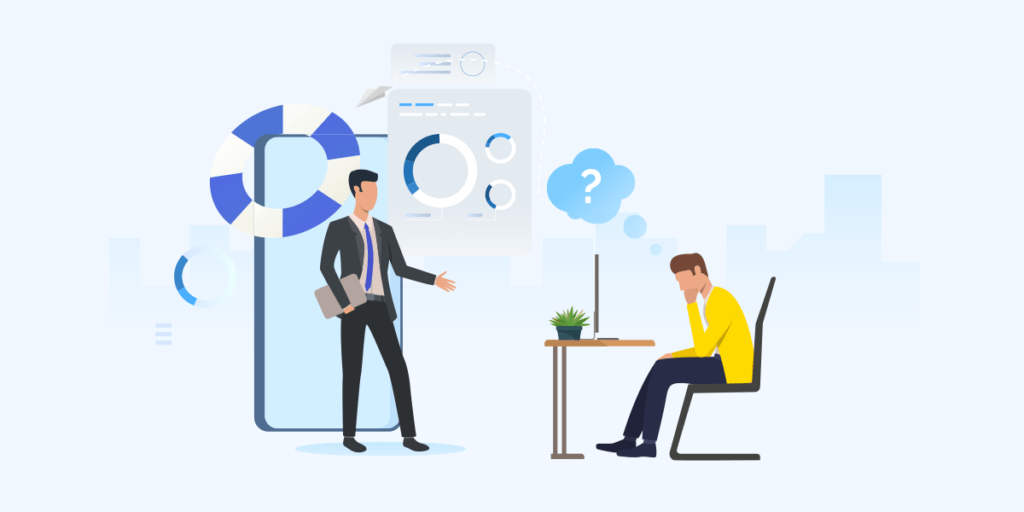 Organize 3D Printing Orders at Your Will
Project management is all about organizing your workflow. Our 3D printing online slicing tool lets you know all about the time and material requirements for each of your projects. With that and customer priority in mind, you can easily decide which job comes first.
Our intuitive dashboard helps you out by displaying all ongoing projects, further broken down into individual printing jobs. Moreover, the current progress of each job is also on display, giving you enough time to decide what to do next.
You can remotely initiate, monitor, and stop projects at any time thanks to the AI integration with your workplace printers, adding to your convenience and letting you work in peace.
In addition to this, the dashboard also displays trends that you may find useful for future planning. These include graphs for a number of projects, revenue generated, material consumption etc. With these trends constantly on your display, you can continuously evaluate your success and measure the risks you plan to take.
Keep Customers Satisfied
This is the most important part of any business. Customer dealing is no easy task and Cloud 3D Print assists you in doing that.
Using our online 3D printing software, you can generate business documentation such as quotations and invoices, and track expenses for each customer. Customer details are entered into the system only once to save you time.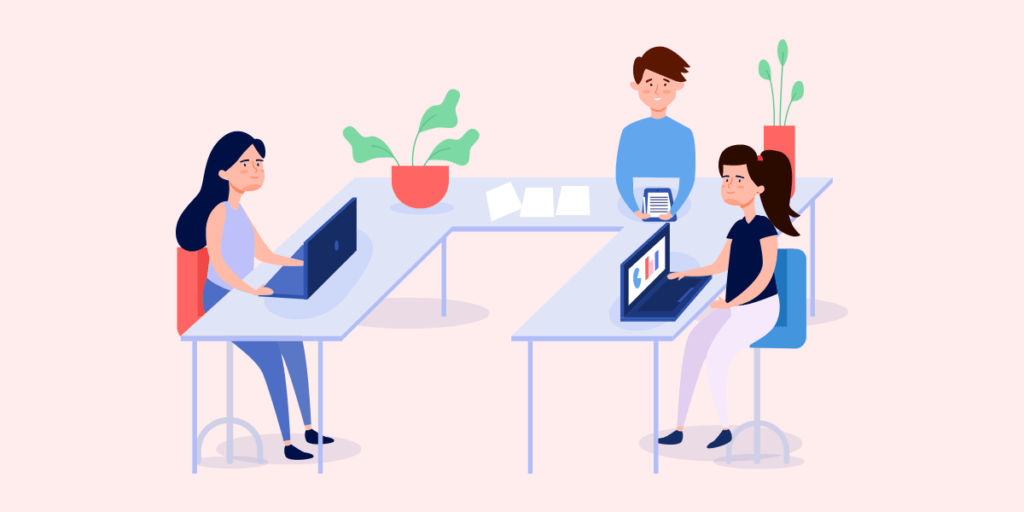 Collaborate With Your Team
Team communication is absolutely crucial for a project to be done right. Cloud 3D Print has an organized dashboard that lets you interact with all your team members and keep them on board.
In the projects section, you can assign individual projects to the most suitable person on the team. A messaging app is part of our design, allowing your team to stay in touch with you. There are other features such as scheduling and to-do lists to further enhance user experience.
How to Get It?
Our team has left nothing in their knowledge to make 3D printing project management as convenient as possible for its esteemed customers. We aim to help our users to make the best of their resources and see them at the top of their game.