The technology industry is witnessing a fresh wind of innovation as two major players, Mech Solutions Ltd. and Shenzhen ERYONE Technology Co., Ltd., have announced a strategic collaboration. This partnership promises to merge their respective areas of expertise to create next-level 3D printing solutions and cloud-based technologies that will redefine the existing paradigms.
Spotlight on ERYONE: Shaping the Future of 3D Printing
Established on June 1st, 2018, ERYONE has earned a global reputation as a technologically pioneering entity based out of China. Specializing in the research and development, production, and commercialization of 3D printers, the company has exhibited a resolute commitment to internationalization and the cultivation of an autonomous, innovative brand.
Nurturing powerful scientific talent, ERYONE has developed valuable partnerships with some of China's most prestigious universities, fostering scientific research and collaboration. This illustrious roster includes Huazhong University of Science and Technology (HUST), Wu Han University of Technology, Shen Zhen University, GuiZhou University, and many more. Consequently, ERYONE's market presence is accentuated by the introduction of sophisticated scientific research products, amplifying its commitment to technological progression.
Furthermore, ERYONE is known for its robust market development capabilities, formidable operational and marketing agility across a plethora of e-commerce channels, and insightful experience in liaising with factories. Their profound comprehension of the Chinese manufacturing industry, combined with their extensive societal resources, underscores their position as a global trailblazer in 3D printer technology.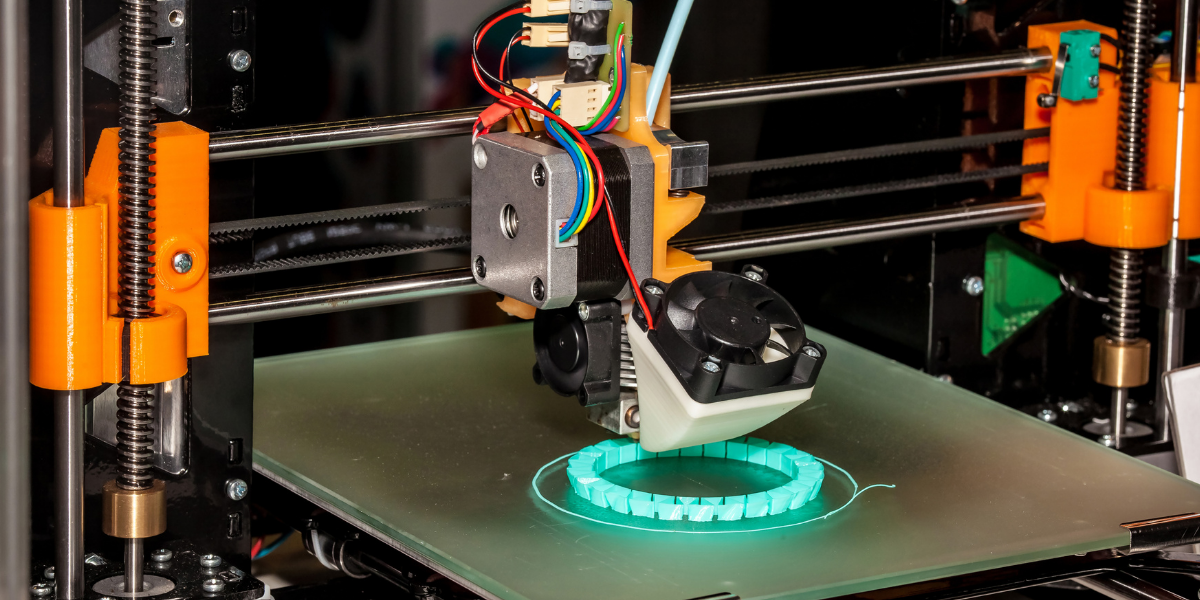 A Revolutionary Leap: Mech Solutions Ltd. and Next-Gen Tech
As a torchbearer of tech innovation, Mech Solutions Ltd. has charted an exciting path for its upcoming journey. The company's partnership with ERYONE is set to bring about the development of a camera that's seamlessly integrated with cloud-based solutions for ERYONE's future projects.
This innovative fusion of cloud technology will revolutionize data management and storage, exponentially augmenting the capabilities and performance of the devices. Such ground-breaking technology promises to redefine the 3D printing landscape, creating a ripple effect across industries that rely heavily on these technologies.
Sailing New Waters with Klipper
In a bid to continually elevate technology, Mech Solutions Ltd. aspires to incorporate Klipper, a top-tier firmware known for significantly enhancing 3D printers' performance. This integration will indubitably induce unprecedented improvements in the ERYONE 3D printers, refining their speed, precision, and overall efficiency.
This visionary approach could set a new industry standard for 3D printer performance, inaugurating an era of high-speed, top-quality 3D printing that could disrupt the manufacturing landscape globally.
The partnership between Mech Solutions Ltd. and ERYONE is an industry milestone that is poised to propel technological innovation to greater heights. By harmonizing their technological expertise, these industry leaders are creating a platform for advancements that promise to redefine the 3D printing and cloud solutions arena. As we stand on the brink of witnessing extraordinary products and solutions born out of this collaboration, it is safe to say: the future of 3D printing is not just promising, it is exhilarating.