The 3D Printing industry is one of the most burgeoning of the modern industrial era. A growing number of people are now making the shift towards additive manufacturing, engendering a trend of entrepreneurship in the field.
As the market has gained rhythm in a short period of time, the competition is also on the rise for 3D printing enterprises. Upping their game is now a necessity they need to think about in order to stay competitive.
Cloud 3D Print is an advanced online product developed especially for those 3D printing managers who are looking for innovative ways to enhance their business' productivity. It is a single platform solution for all business affairs, from slicing to customer dealing.
A key element that makes Cloud 3D Print exceptional is its specialized 3D printer reports. It utilizes an intelligent reporting algorithm that records 3D printing data from a vast array of data points in your workplace and presents them to you in the form of thorough, easy-to-read reports.
Explained below are the various kinds of user reports Cloud 3D Print customers to get. Our clients have appreciated this aspect of our 3D printing software, saying that these reports have proved to be highly beneficial for their business and make decision-making easier for them.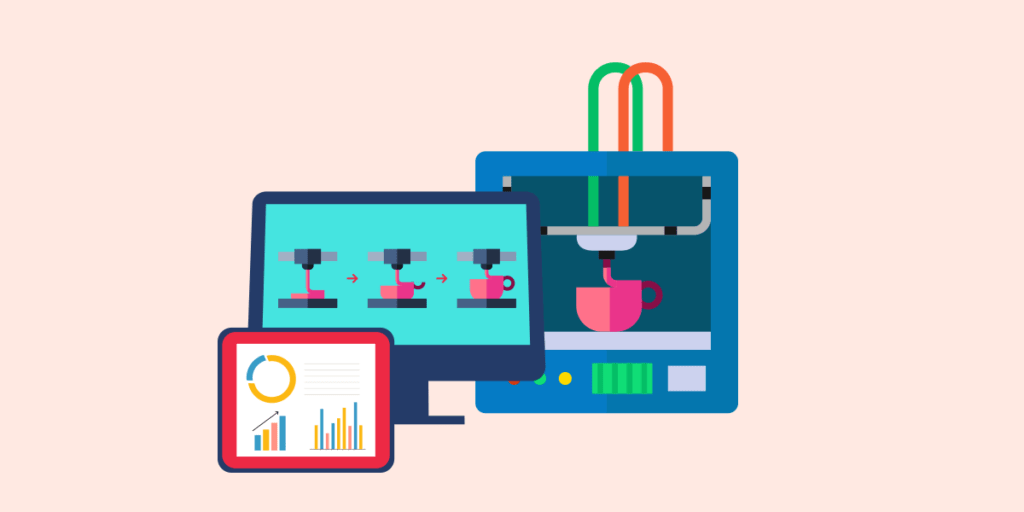 3D Printer & Slicing Performance Reports
3D printers, like every other man-made device, are not exact. Their results are highly dependent on the inputs they receive in the form of slicing parameters. If the slicing profile is under-or over-burdening your 3D printer, you're quite likely getting a travesty of your CAD model at the end.
Now, this travesty might actually still be acceptable for the user, but it is not good for your business. In order to maximize your profitability, you need to be able to process a large number of orders without compromising on quality.
To help you do that, Cloud 3D Print offers unique 3D printer performance reports and slicing reports. These reports contain useful information regarding how well-utilized your 3D printers are and let you optimize their performance by altering slicing parameters.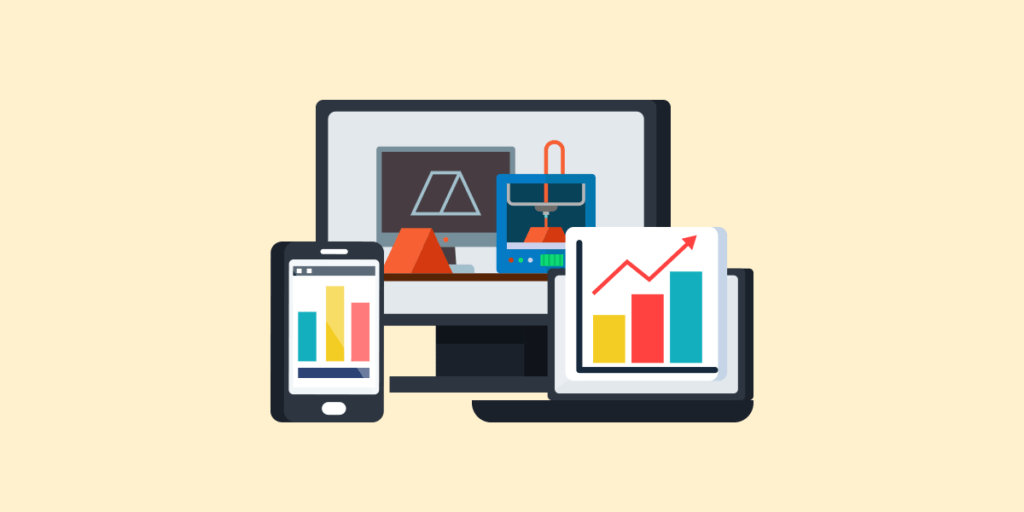 Financial Reports
Getting down to the brass tacks of your business: money! Your 3D printers are consuming your budget in a number of ways: filament, energy, maintenance, etc. If your aim is to maximize return on investment, you need to be sure about how your money is being spent.
There are always loopholes in a venture that bleed small amounts of money from your pocket without you knowing it. Getting away with these is something our financial reports help you out with.
These reports are comprehensive representations of all your 3D printing habits and the financial impact they create. By analyzing these, you can easily identify any areas that might be costing you more than they should and by troubleshooting them, you can lower costs and get better returns.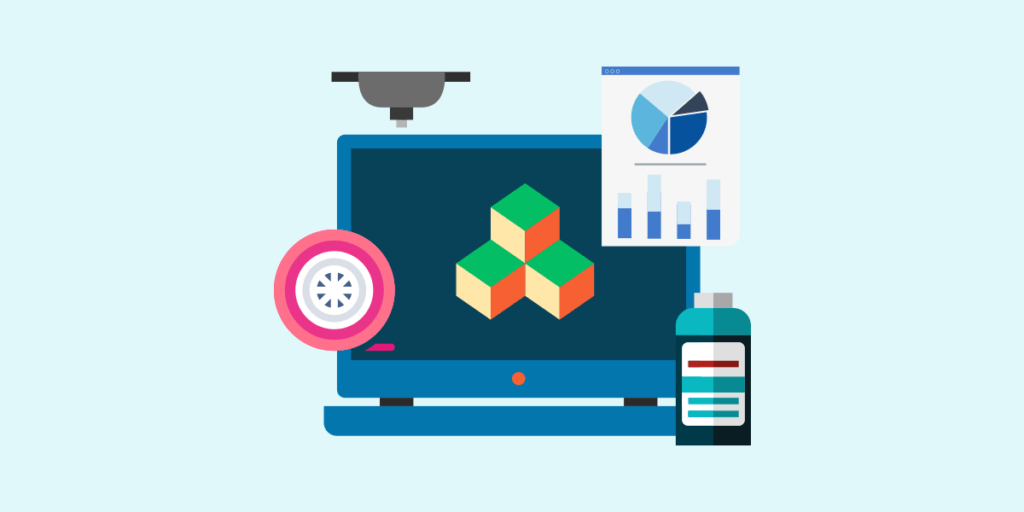 Material Consumption Reports
Material is the main input in any additive manufacturing process. It constitutes the largest portion of the costs and quality of your products. Since these are so important for the running of your business, Cloud 3D Print prepares specialized material consumption reports for its customers.
These 3D printer reports offer information on how much material is being consumed by your machines. This data is presented in an easy-to-understand visual format so you have to spend as little time as possible interpreting it.
With this information known to you, you can quickly figure your filament needs. This means you can stock your inventory to the right level, identify wastage, and never be short of material; these are essential if you want to run a successful venture.
Cloud 3D Print is all about making 3D printing project management less hectic and more fun. Our experts have devised the perfect software for your needs. All that remains is for you to subscribe to our services!